"As a star painter, the emotion of joy still unites me with my clients."
Heinz Prünster
Starseed Starry Sky

Fantastic nights under the Starseed starry sky are guaranteed. Unique painting technique, special paints, artistic expression, high demands on quality and execution: these are the heavenly elements of our starry sky. Invisible during the day, the stars above you begin to shine in the dark. In the bedroom, over the cot, in hotel suites, in the spa area – wherever you want. Close to nature, the Milky Way, planets and stars present themselves to the observer. Night after night. Regardless of the weather. Summer and winter. Our Starseed starry sky inspires people all over the world, gives restful sleep and relaxed dreams. We bring the stars from the sky for you – what are you waiting for?
Schlafstörungen?
We spend about one third of our life in sleep. Medical research has now recognised that over 30% of the population suffers from sleep disorders. The Austrian psychologist, Mrs. Ulrike Mandl, MAS, has scientifically examined this topic and came to the following conclusion: The "starry sky" leads – as already tested – to an absolute improvement of sleep hygiene. Its sight has a calming effect on the test persons. The fascinating sight of the light pictures attracts attention, distracts from negative thoughts and also makes the time to fall asleep pass more quickly.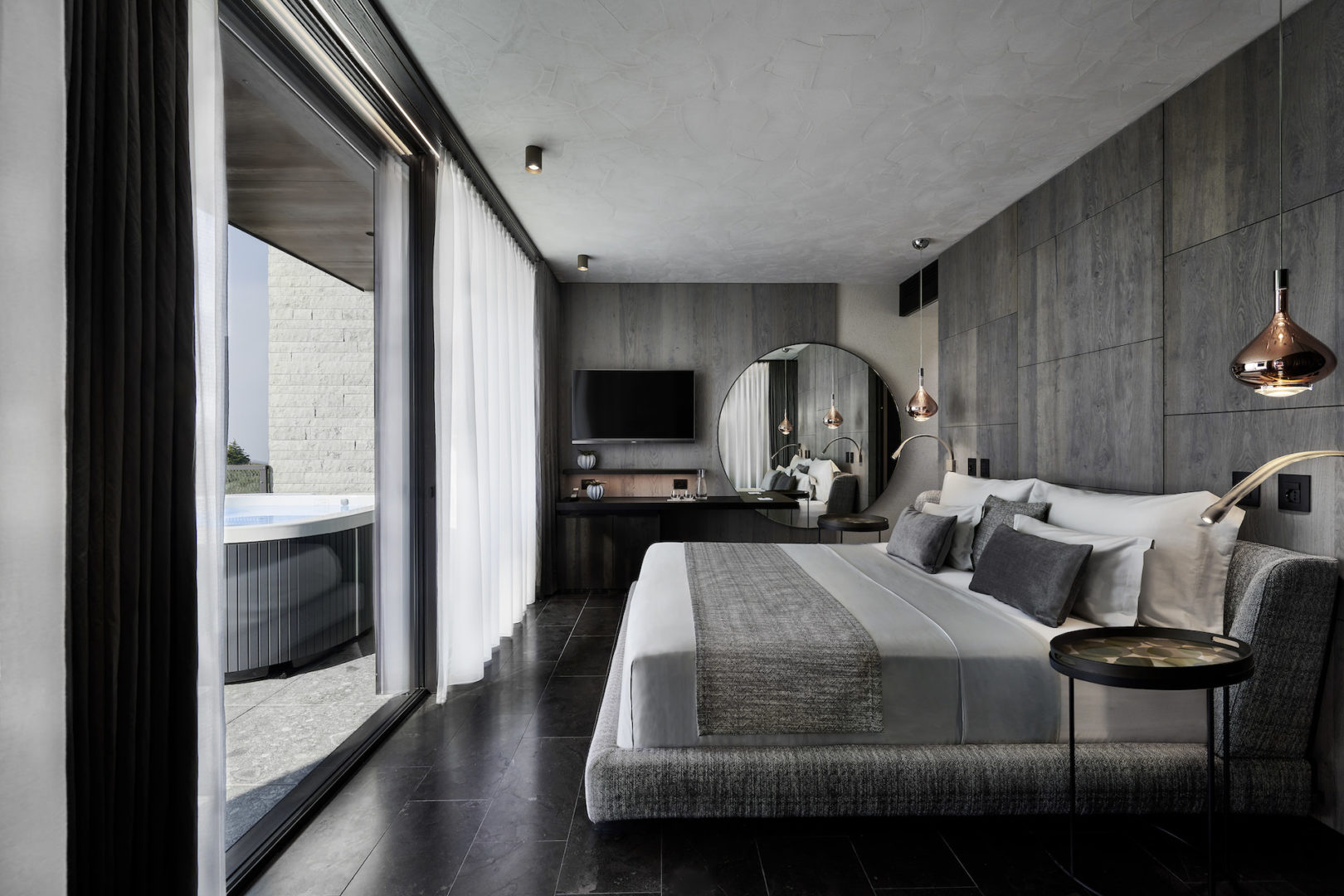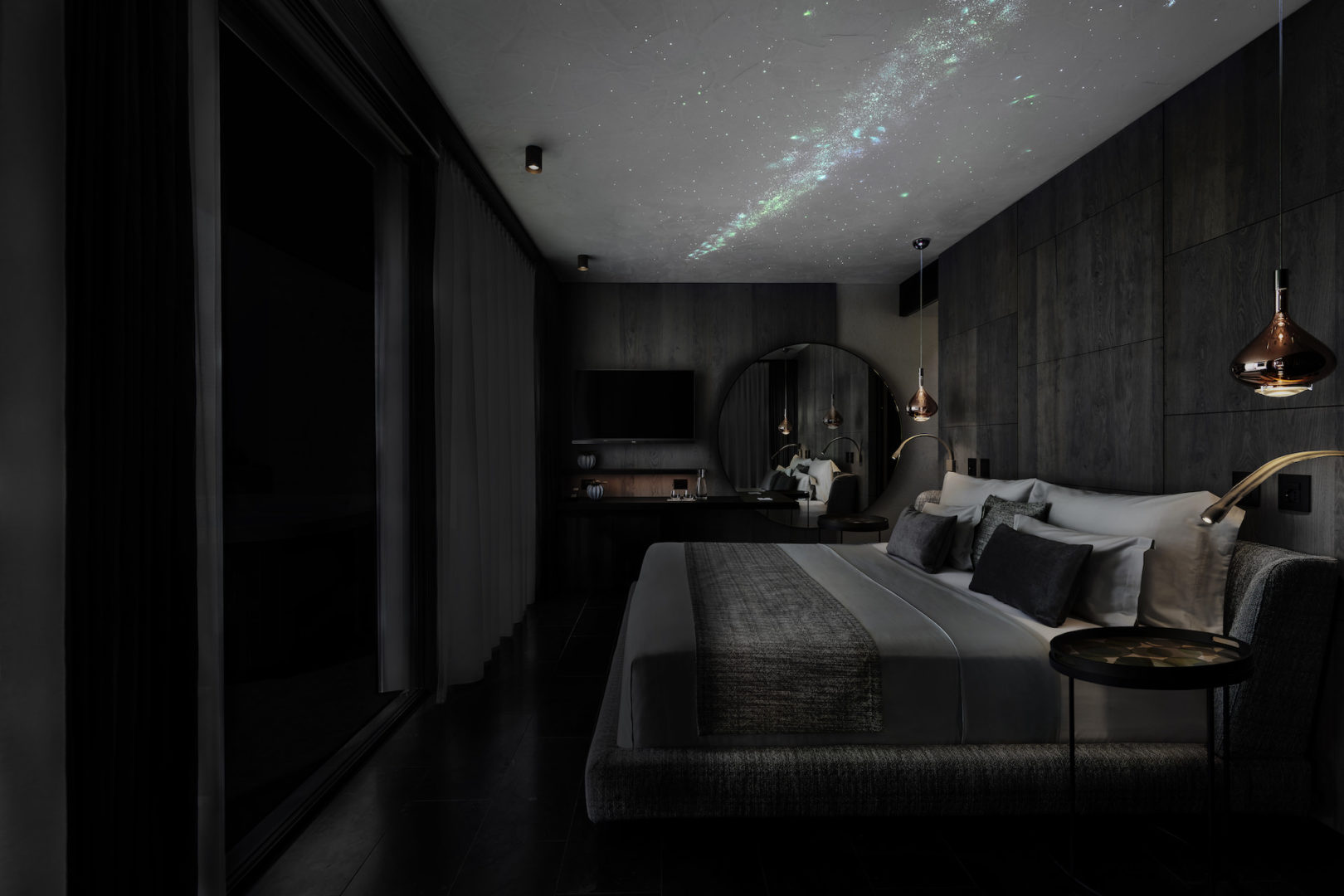 Further Information

Our artists come to your house
admin
2020-05-18T15:27:42+02:00
We carry out the work from Carinthia/Austria. The starry sky artist will come to you personally and "conjure" the starry sky on your ceiling. Each starry sky is unique. Almost every surface is suitable, including woodchip and light wood. The colour of the ceiling should be light. White is optimal. If you use silicate paints, please let us know in advance.
It is important for you that the room can be darkened well to achieve an optimal effect. Street light should also be considered. It should also be mentioned that this type of decorative painting does not cause dirt, noise, smell or other annoyances.
Using special technology and ecologically harmless paints made of naturally occurring minerals, the noctilucent starry sky is painted onto the ceiling of the room – in a short time and without moving furniture.
During the day, the invisible colour dots absorb the ambient light and emit it again during the night, as a radiant starry sky. Very environmentally friendly! The luminosity of the colour lasts for many years.